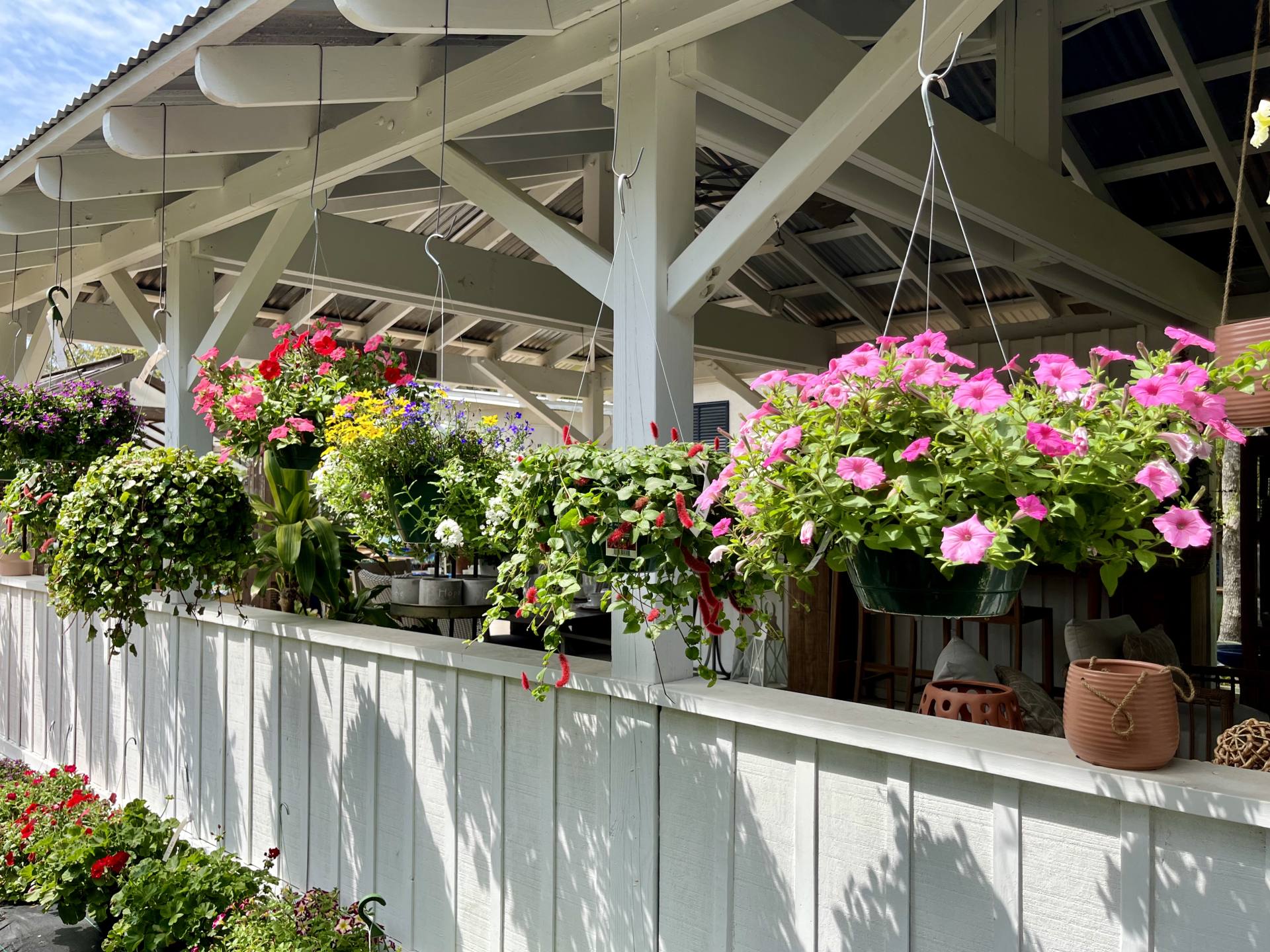 Top 15 Gift Guide for Mother's Day at Clay Garden!
1) Grand Casablanca Diffusers: Let the fragrant aromas of White Hibiscus, Tahitian Gardenia, Moroccan Peony or White Rose diffuse throughout your mother's home through these elegant, vintage-style porcelain flowers.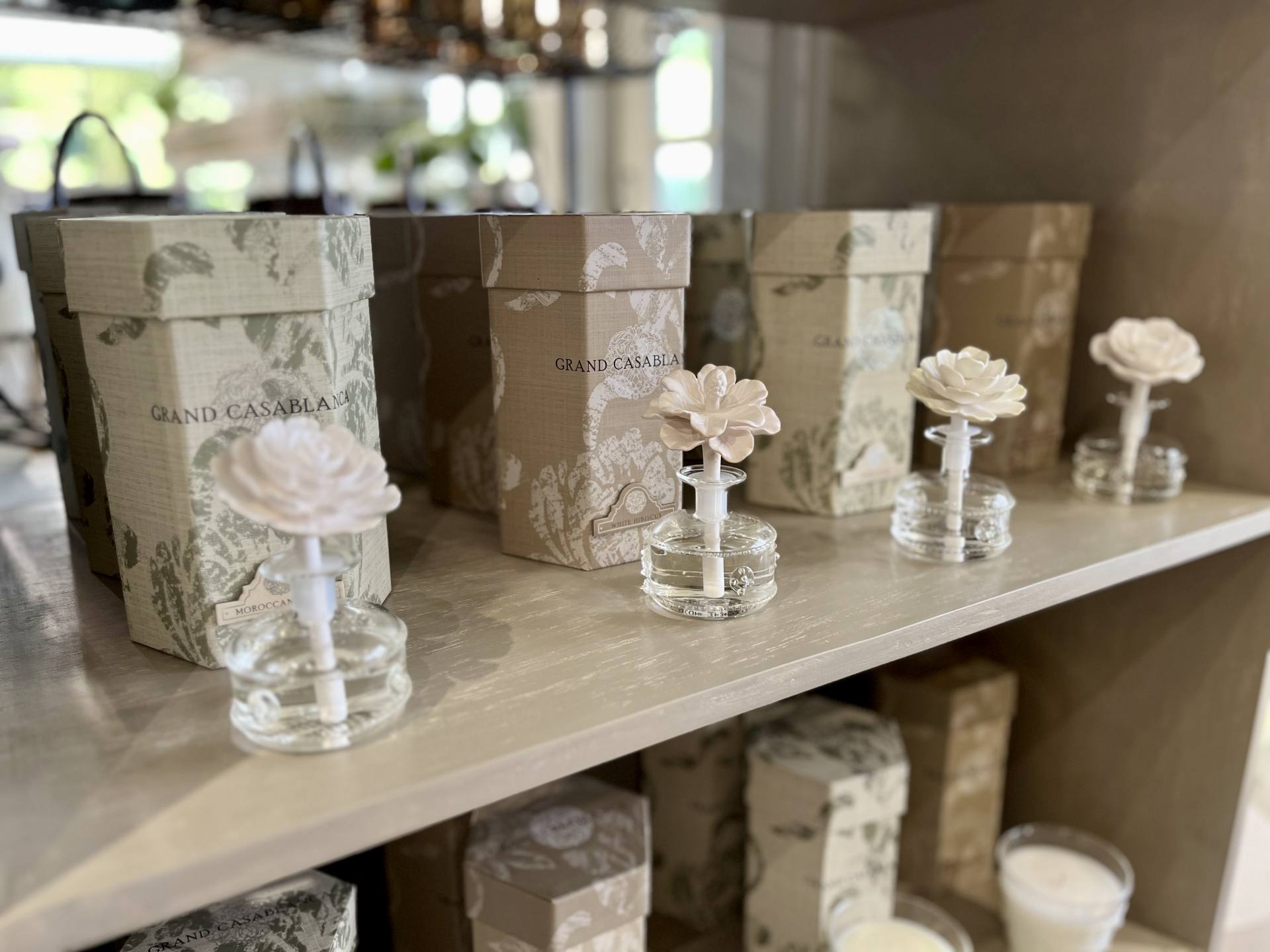 2) Assorted Jewelry: Adorn your mother with earrings, bracelets and necklaces from various jewelry makers, including a local boutique, Salty Sparrow.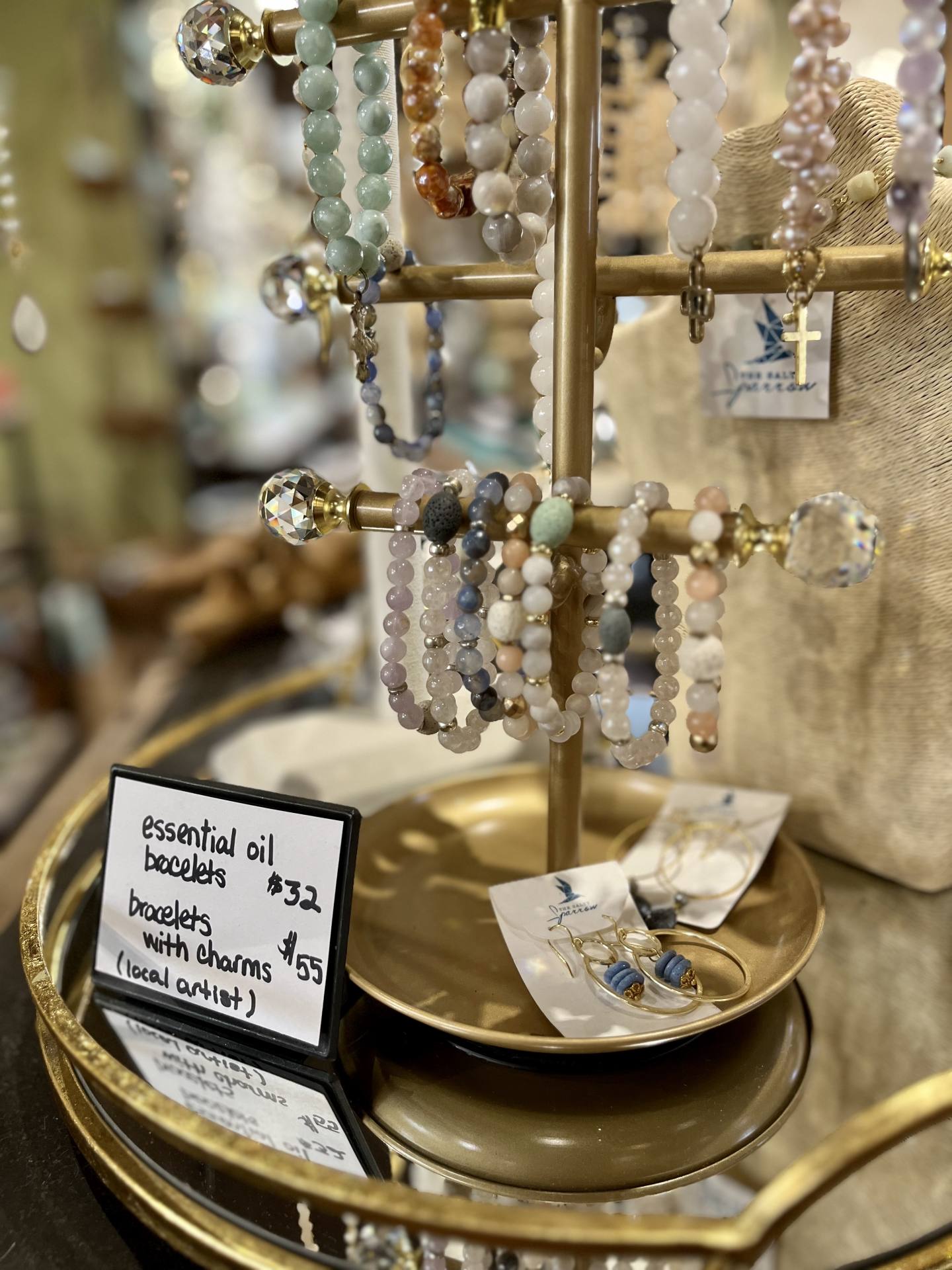 4) Mosaic Gardening Accessories: Make mom's garden more artistic with these super cool mosaic bird feeders, plant nannies, and flower sprayers.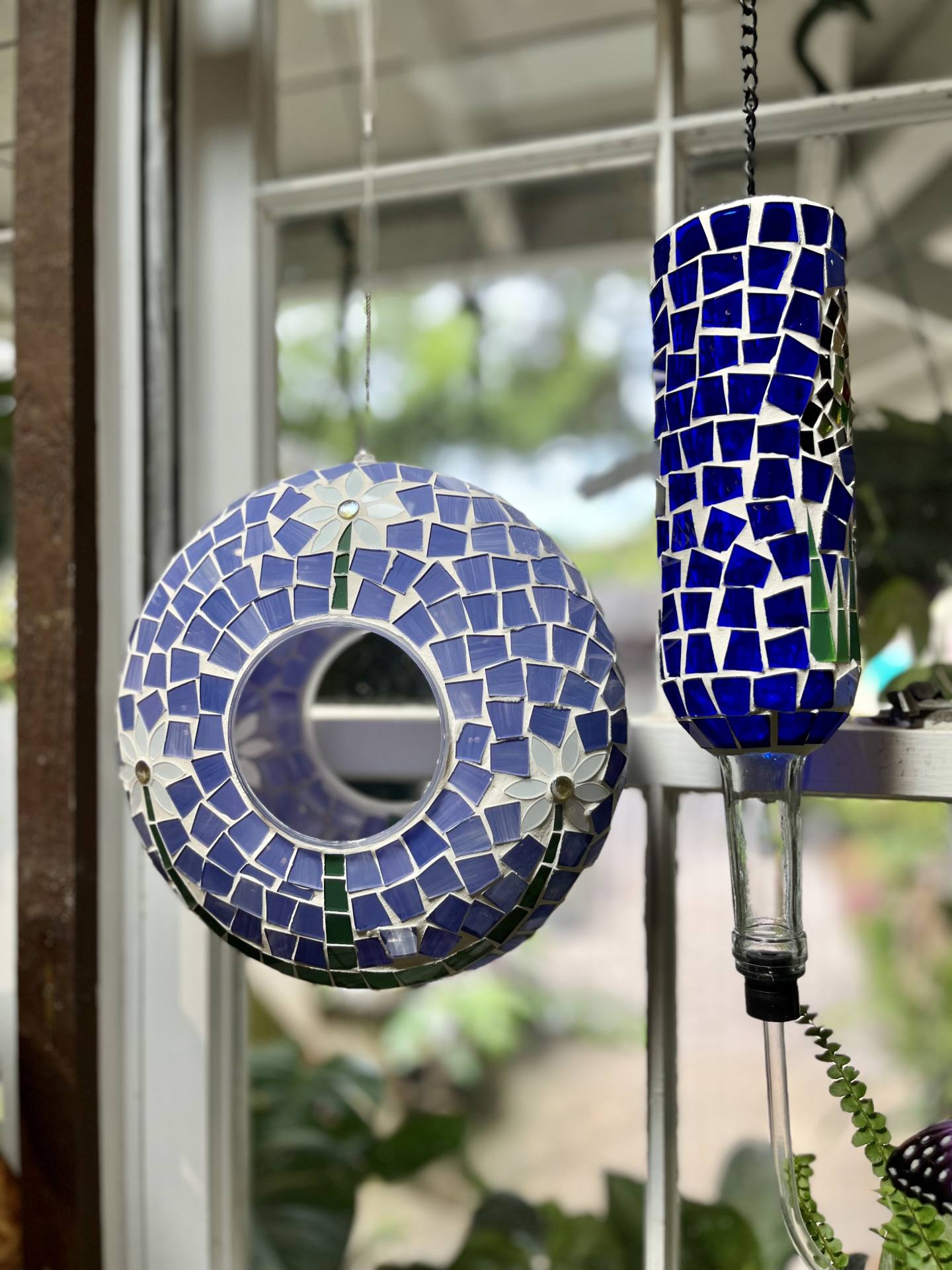 7) Pink Picasso Paint Kits: Who doesn't love a paint-by-number? Let your mom express her inner artist with this painting kit that features beautiful flowers.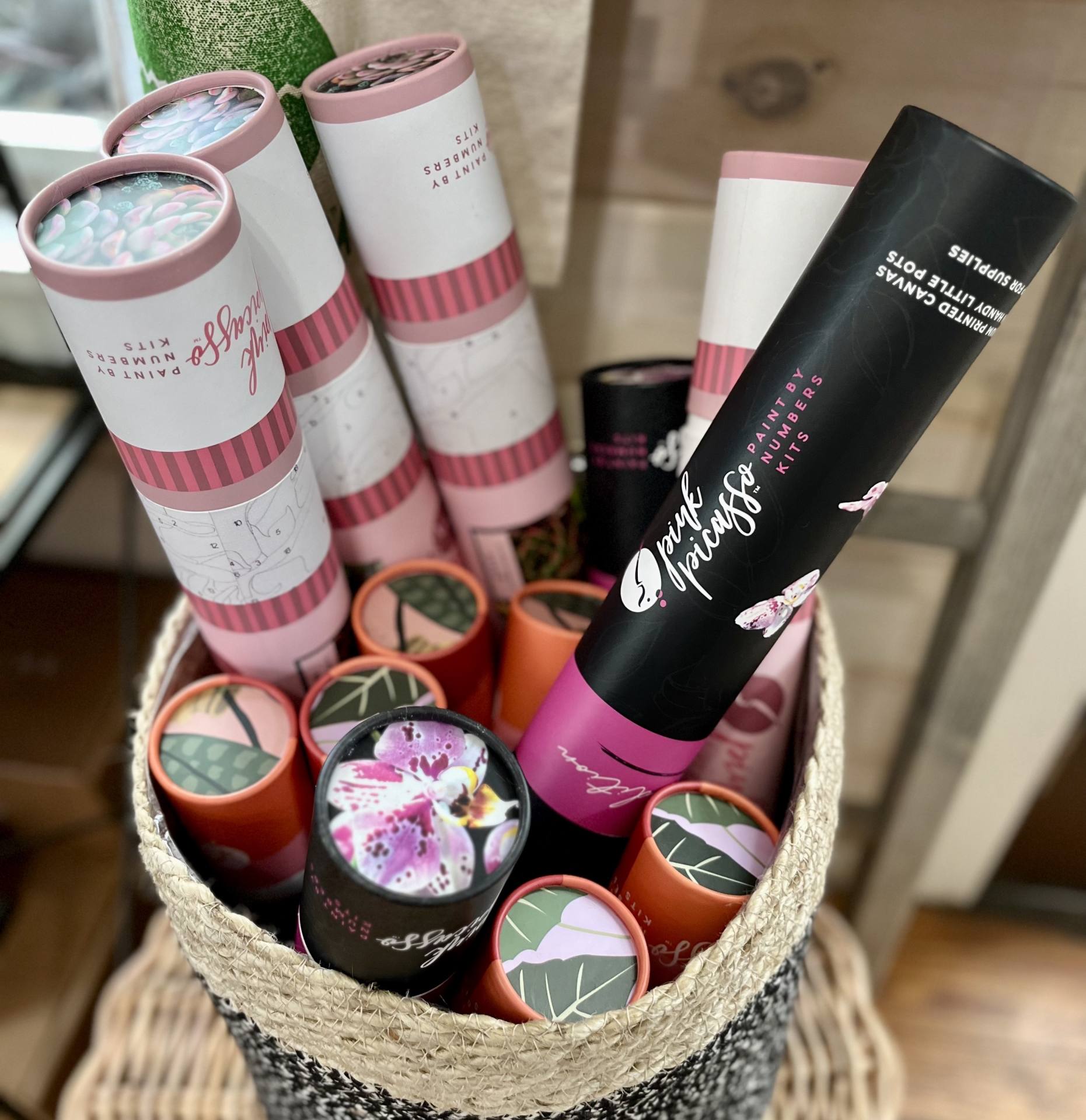 8) Picnic Baskets/Wine Bags: Make sure your mom arrives in style for the next beach or park outing with these adorable picnic baskets and wine cooler bags.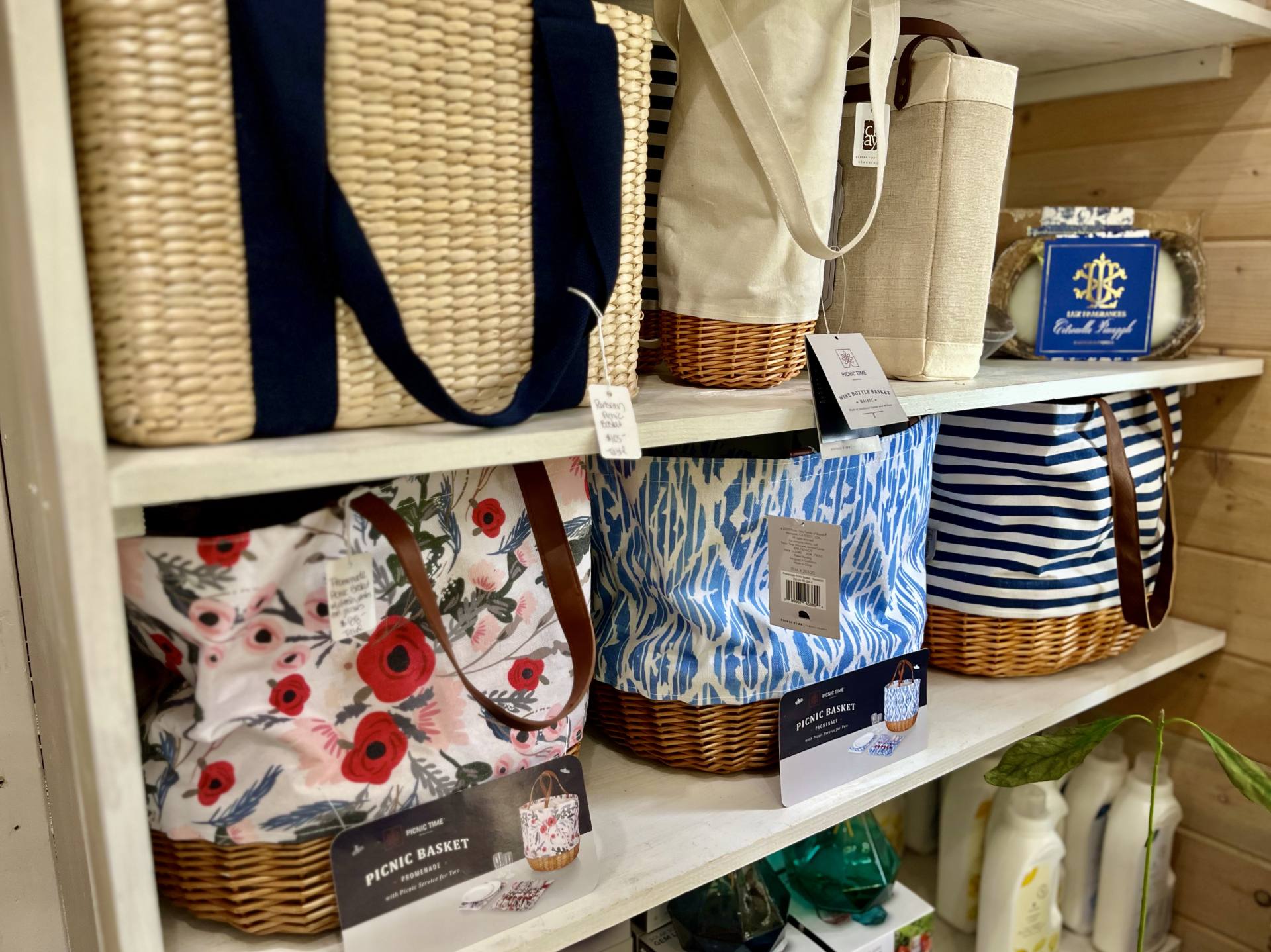 11) Watering Cans: Give your mom a beautiful new accessory for watering her plants and flowers.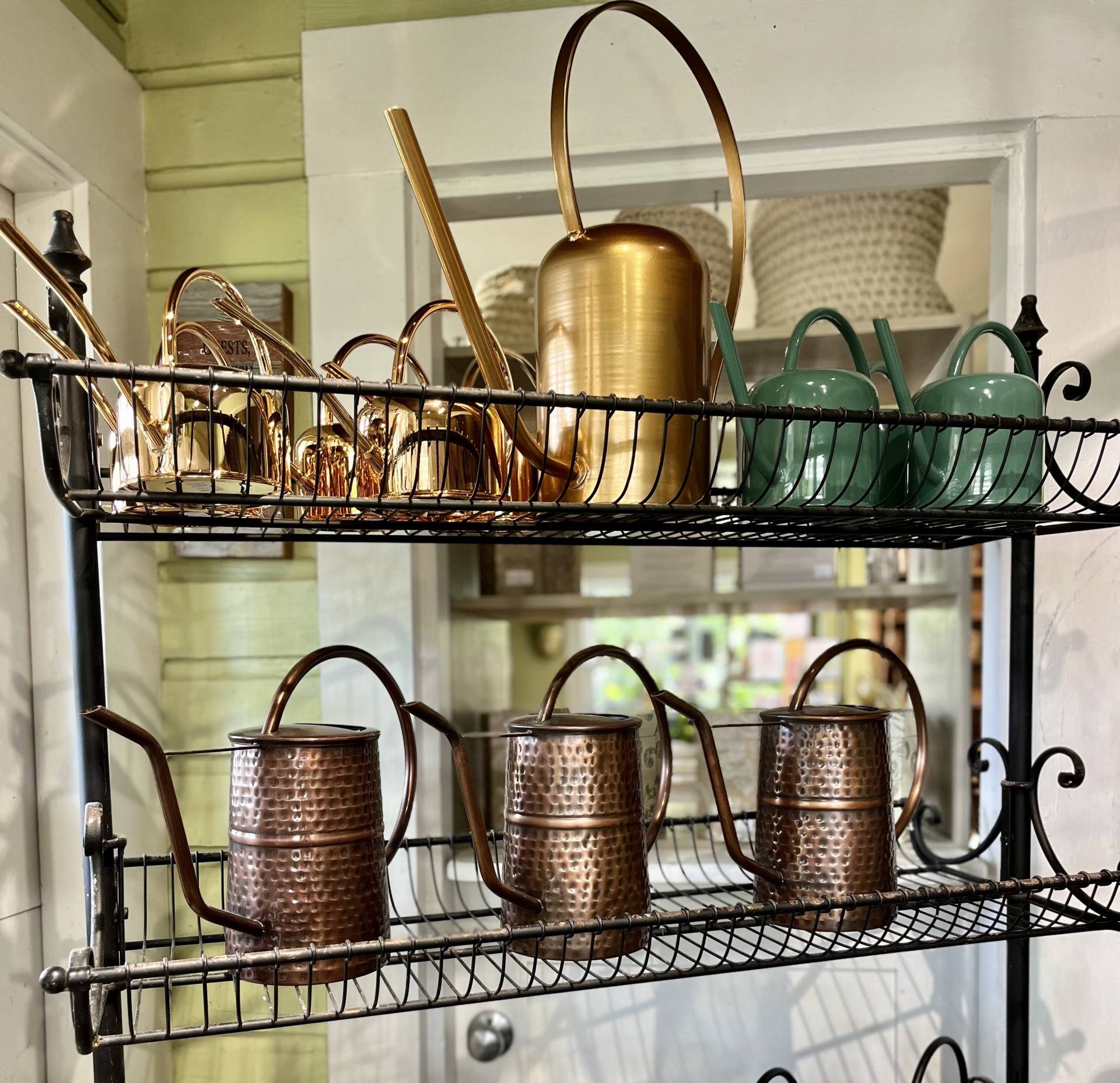 12) Puzzles: For those mom's who love puzzling, we have several to choose from, including the popular one of our very own Scenic 30A.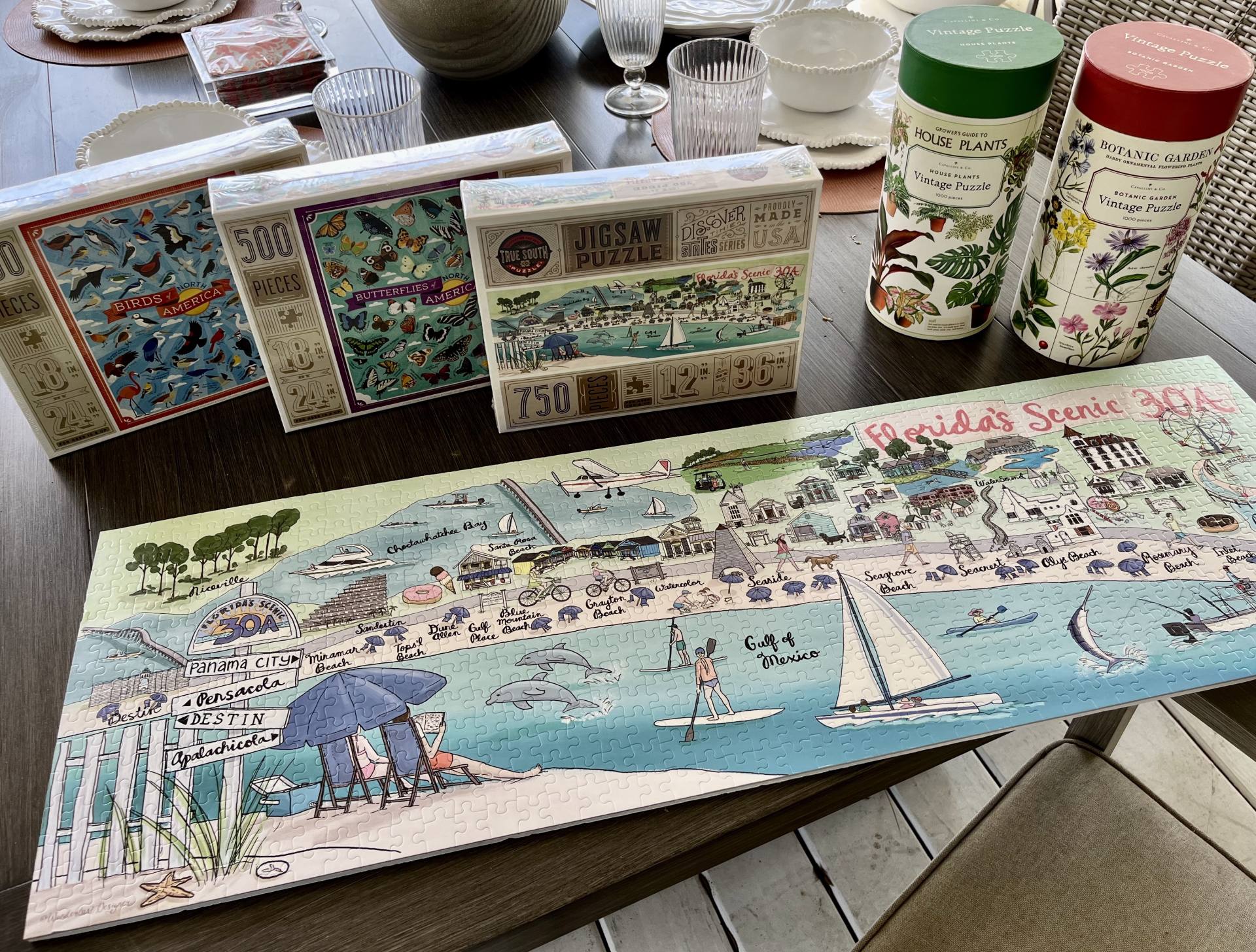 13) Hummingbird Feeders and Accessories: Add the joy of hummingbirds outside your mom's window by giving her a feeder and a swing for them to rest on!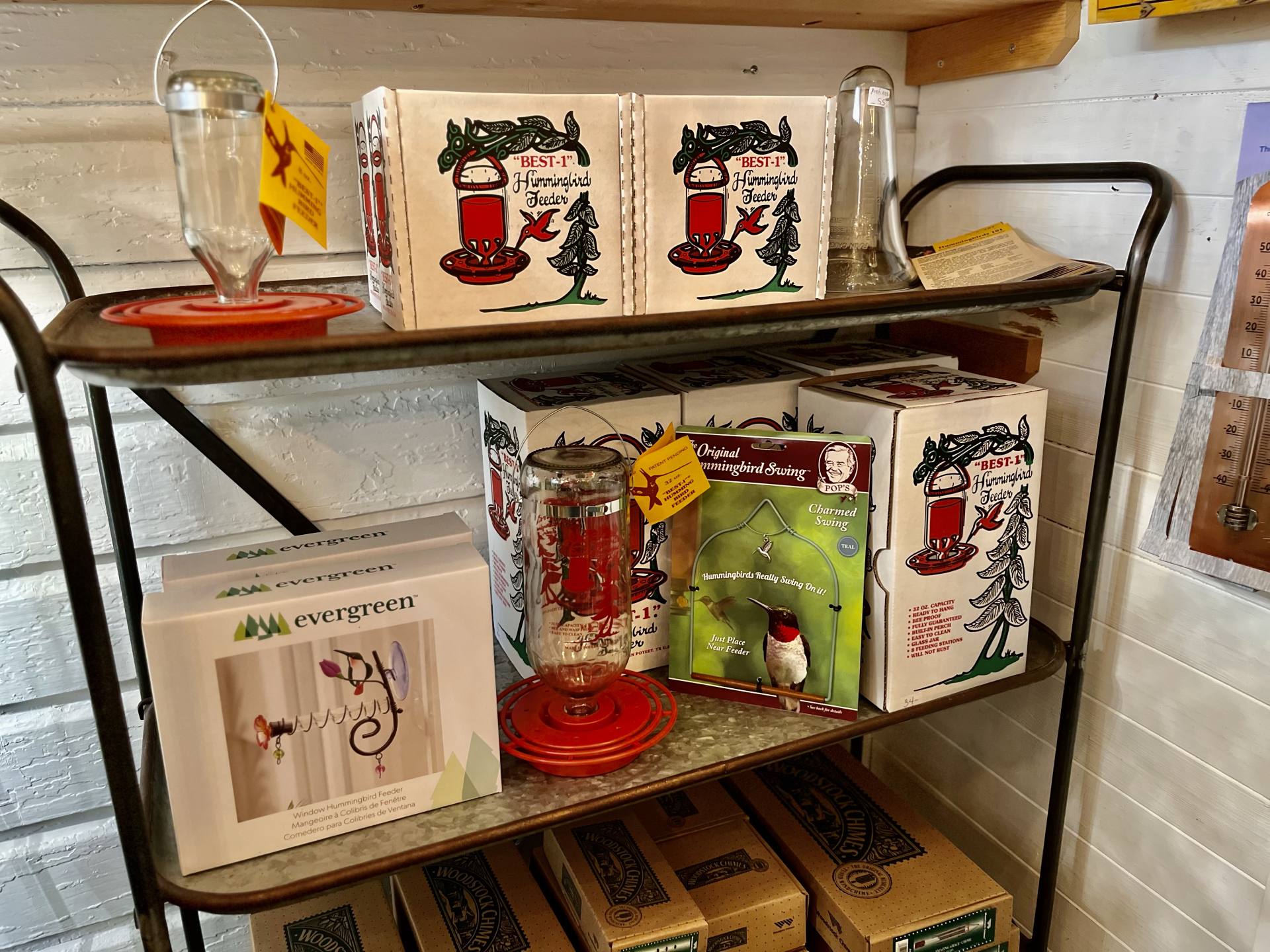 14) Wind Chimes: Nothing warms a heart more than the sound of wind chimes. Come see the variety of shapes and sizes we have to enliven your mother's outdoor space.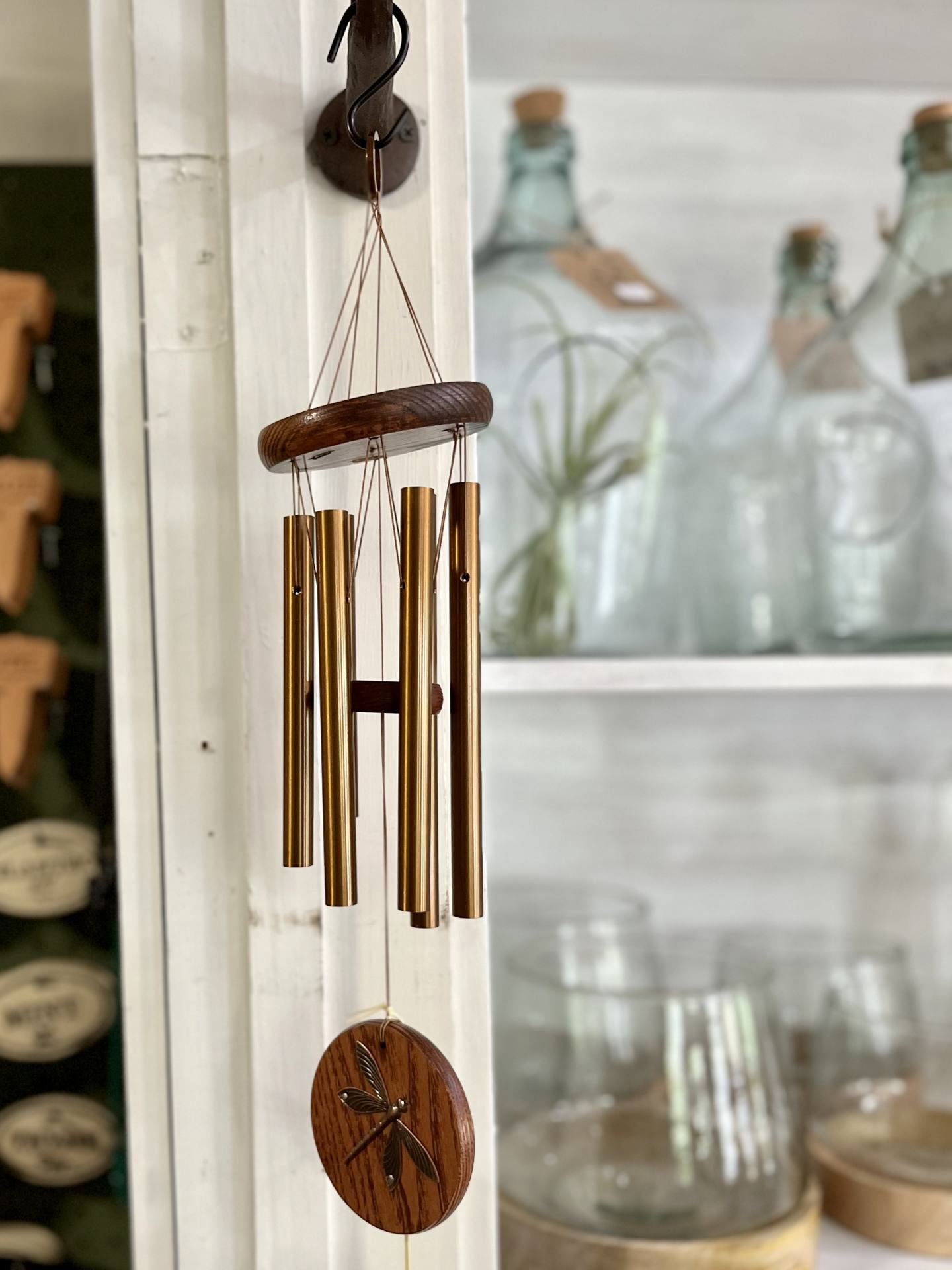 15) Gift Card: If you don't know what your mom would want, then give her the gift of finding what she wants herself! A gift card is always a nice option.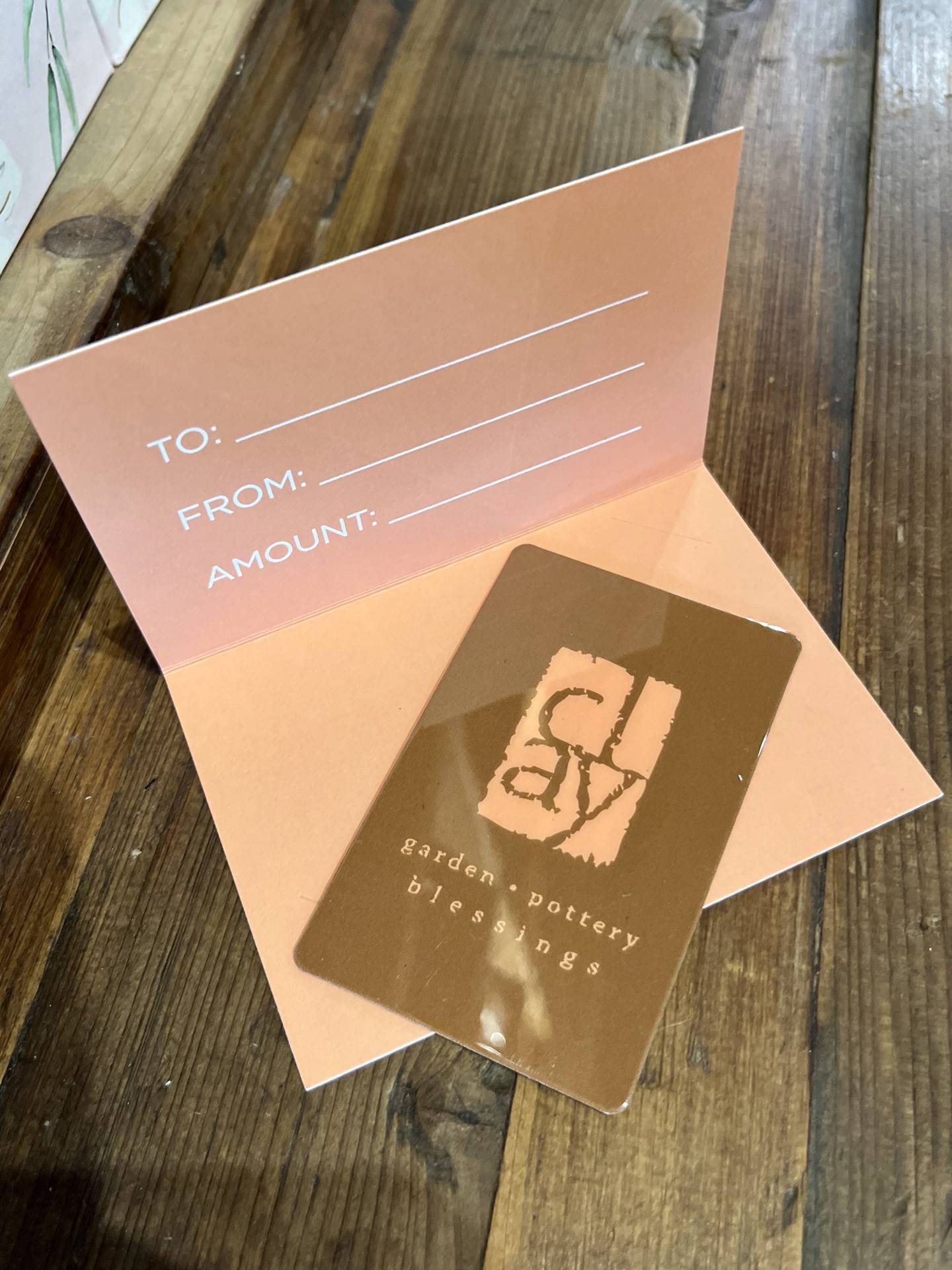 address
4808 East Scenic Hwy 30A
Seagrove Beach, FL. 32459 (google map)
phone: 850.231.2150
hours: 9-5 Monday thru Saturday | Sun. 12-5